Delve Deeper To Our Services : What We Offer
BlueMaple sets forth the journey to innovators and problem solvers enabling brands to boost their growth seamlessly.

Data Analytics & Reporting
Following are the many products our excellent team of data analysts uses when it comes to data analytics and reporting.
UI/UX Design
We create unique and responsive UI/UX designs using advanced tools and technology stacks. Our UI/UX designers have experience in creating designs for enterprises.
Web Development
By using robust web development frameworks, we create scalable web development solutions catering to business needs ensuring high performance & quality.
Mobile Apps Development
Mobile app platforms are created with expertise. Our mobile app developers create highly native apps with modern design and for seamless user experiences.
Blockchain Development
We provide blockchain development solutions that assist in creating decentralized blockchain networks for enhanced traceability and security of data and transactions.
Data Engineering
Top Data engineering is the method of building and designing systems for data analysis, collection, and storage.
Strong Engagement with Powerful Objectives
We have proficiency in delivering project-oriented results on time with strong project management skills and improved strategies.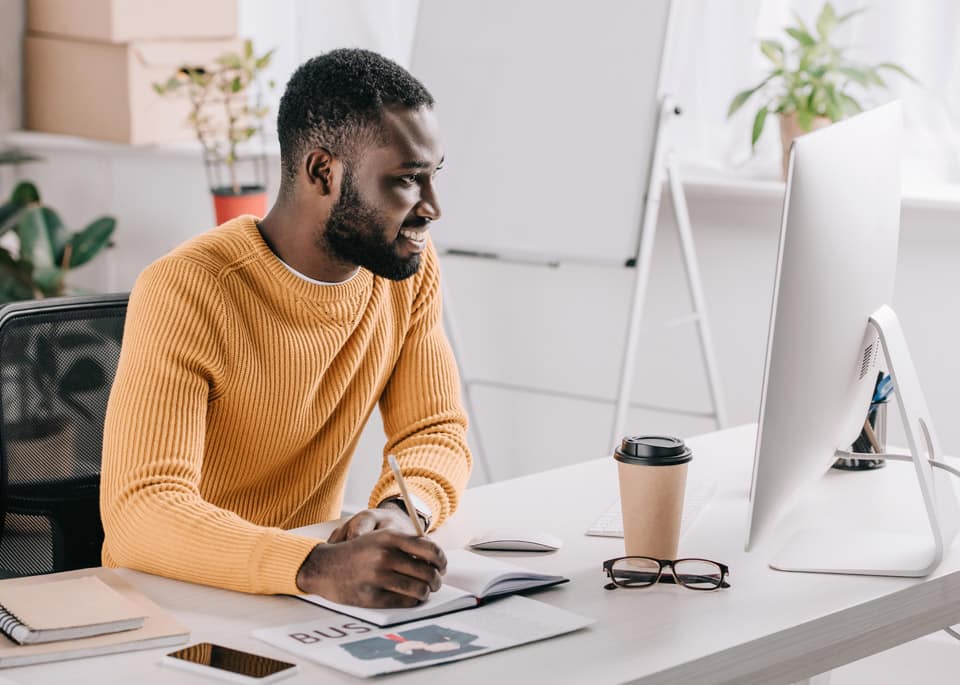 Bring The Limelight To Digital Business Transformation
Power Up Your Business With End To End Solutions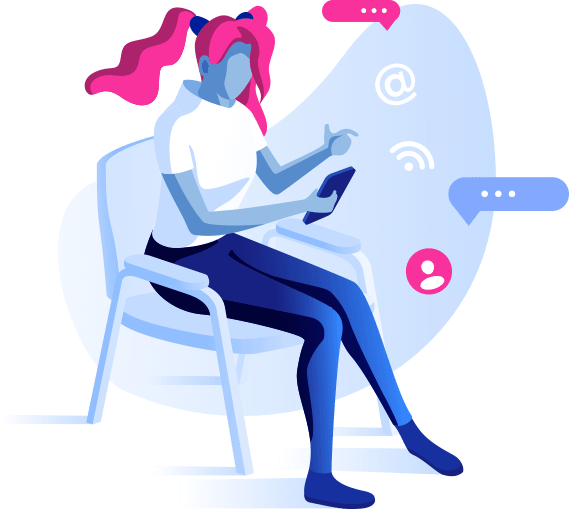 Do you have any suggestions regarding our work? Contact us here.